The 'Moon-and Stars' watermelons have ripened down in the vegie patch and are joining the late summer harvest flood up to the kitchen where they are eaten fresh or made into an icy drink on hot days.
Writing up a technique on how to save watermelon seeds seems almost too obvious to be worth the effort, but the various seed-saving handbooks offer some useful advice on the subject that's worth repeating…
A seed-saving friend lent me an old (first edition) copy of his American seed-saver's handbook, called Seed to Seed by Suzanne Ashworth. I have reproduced (below) some good practical advice on saving watermelon seed from this excellent book – a 'must' on every gardener's bookshelf.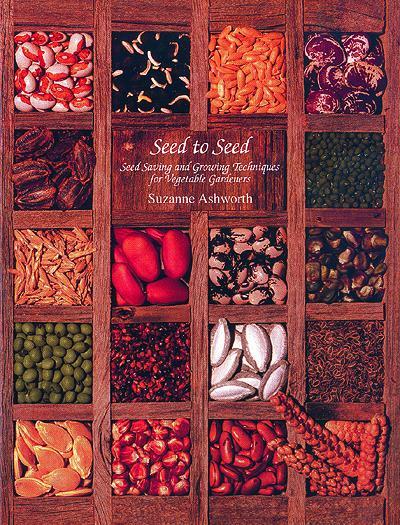 "Many gardeners have trouble determining just when a watermelon is ripe. Counting the number of days from planting works only in those rare seasons when the weather is fairly normal. The plink, plank, plunk method of thumping is popular, but seldom reliable. Watching for the light-coloured patch, where the watermelon touches the ground, to change to the next darker shade works with some varieties. Probably the most reliable sign of ripening occurs when the small tendril directly opposite the fruit's "peduncle" (stem attachment) changes from green to brown and becomes dry."
"Children are great at saving watermelon seeds. When the watermelon is ready to eat, the seeds are also mature. Try donating watermelons to a teacher at a local elementary school with the following instructions. Gather a large group of children on the lawn, provide each child with a paper cup for the seeds, and make everyone promise to spit the seeds into their cup. When tummies and cups are full, collect the seeds in a bowl, add a squirt of mild dishwashing soap and wash the seeds gently. Washing will remove the sugar and saliva that remains on the seeds. Then pour the seeds into a strainer and rinse thoroughly."
I would add a codicil to this excellent advice; select the darkest and plumpest seeds and throw away the rest, particularly the pale immature ones.